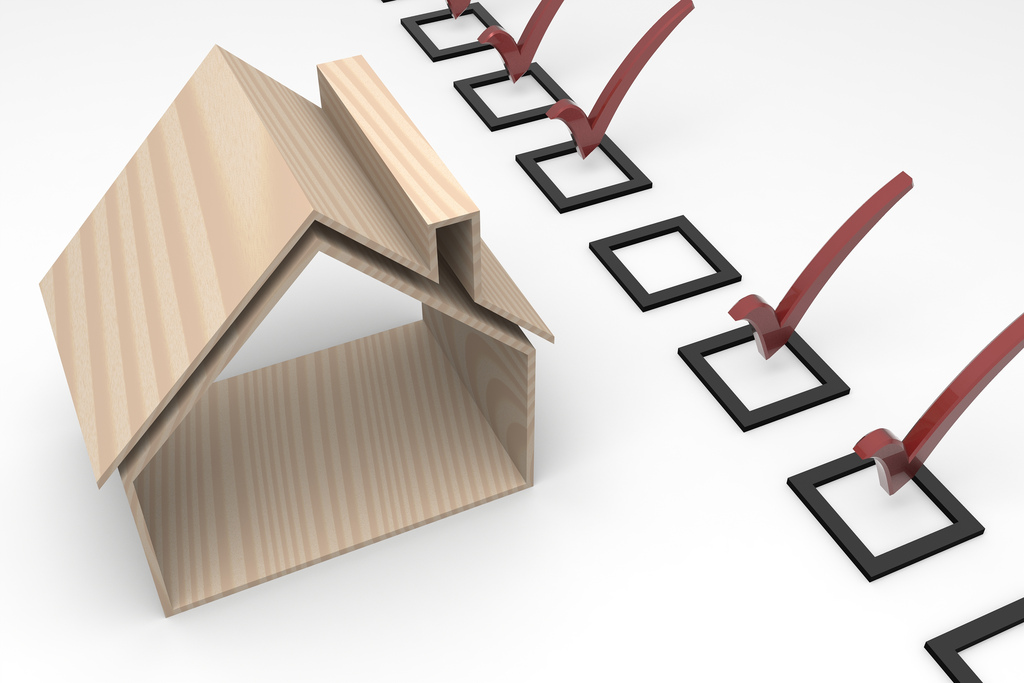 Thinking about selling your home? Not only should you keep the five Ws – who, what, when, where, why – in mind, you also need to think about the how. While it's impossible to cover every question that should be asked before you sell – these four questions provide a general baseline when it comes to what to consider.
Am I being strategic?
When you're anxious to sell, it's easy to forget to stay strategic. However, considering things like when you're selling your home and for how much can make you a lot of money. For example, February is a good time to sell because that's when the market has historically picked up—while months like July and August see a small dip in sales. The holidays can also be tricky – as sales often slow around Thanksgiving and Christmas. Of course, it's best to list when interest rates are low, and the economy is in good shape. A real estate agent can be key in helping you determine whether you're selling your home in a buyers' or a sellers' market.
Am I being realistic?
Although homes carry sentimental value for most, it's important to remember how much the home's actually worth. The last thing you want to do is ask too much (or too little) for emotional reasons. A good way to check yourself is to look at recent selling costs of homes near yours. Consider characteristics like size, functionality and location to ensure you're pricing your home with a level head.
How much thought did I put into the financial ramifications of selling my home?
Many people are unable to afford two homes at once – meaning they'll either need to sell before they're able to buy or sell soon after they invest in another home. Make sure your finances are prepped for a home sale – and that you have another place to stay if you do end up closing on your home sooner than you expected. Consider what selling your home will do to your equity, and look at things like how much you have left on your mortgage. Finally, don't forget about outside costs associated with selling your home—like paying for repairs, closing and marketing costs and an agent's fee.
Have I vetted out my real estate agent?
Speaking of an agent's fee, it's important to carefully choose who will represent you in your home sale. Examine their experience and ask them about their credentials. Inquire about if they specialize in a particular type of home or area. Most importantly, ask yourself if this person will make themselves available for you and if they're truly invested in helping you sell your home.
Selling a home can be an extremely stressful experience if you haven't asked the right questions or done the necessary research. When selling your home, it's important to have the right people by your side to help you through the process. Make sure to take full advantage of the resources available to you – and make sure you're asking the right questions!