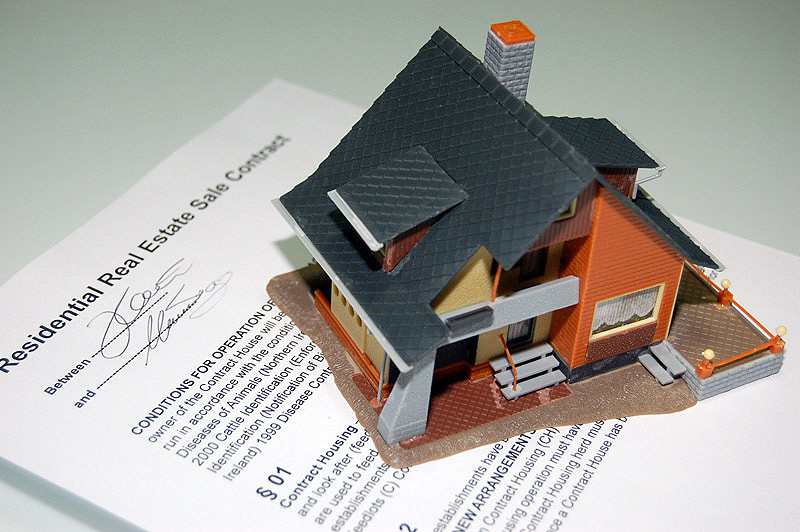 The home selling process can be stressful and emotional. Your home is important to you, so you want to be sure that it ends up in the right hands. What steps can you take towards finding the right buyer? While sellers are all different – using the following screening checklist as a guide can help:
Make sure the buyer is on the same page with you about price, location and home structure
While you want to make sure you have a large pool of potential buyers – it's also important to make sure those potential buyers are qualified. Though you want to be able to vet out as many relevant offers as possible, it's important not to waste too much time weeding through insubstantial offers. Make sure you and the buyer are on the same page about how much the how much the home is worth – based on where it's located, structural quality and future potential value. If you're not sure exactly how to measure that in dollars and cents – don't worry! Experienced real estate agents have spent months and sometimes years studying how to identify what a home will be worth in the current market. They have access to tools that will help them estimate worth in real time, and are always studying up on real estate trends in the areas in which they buy and sell.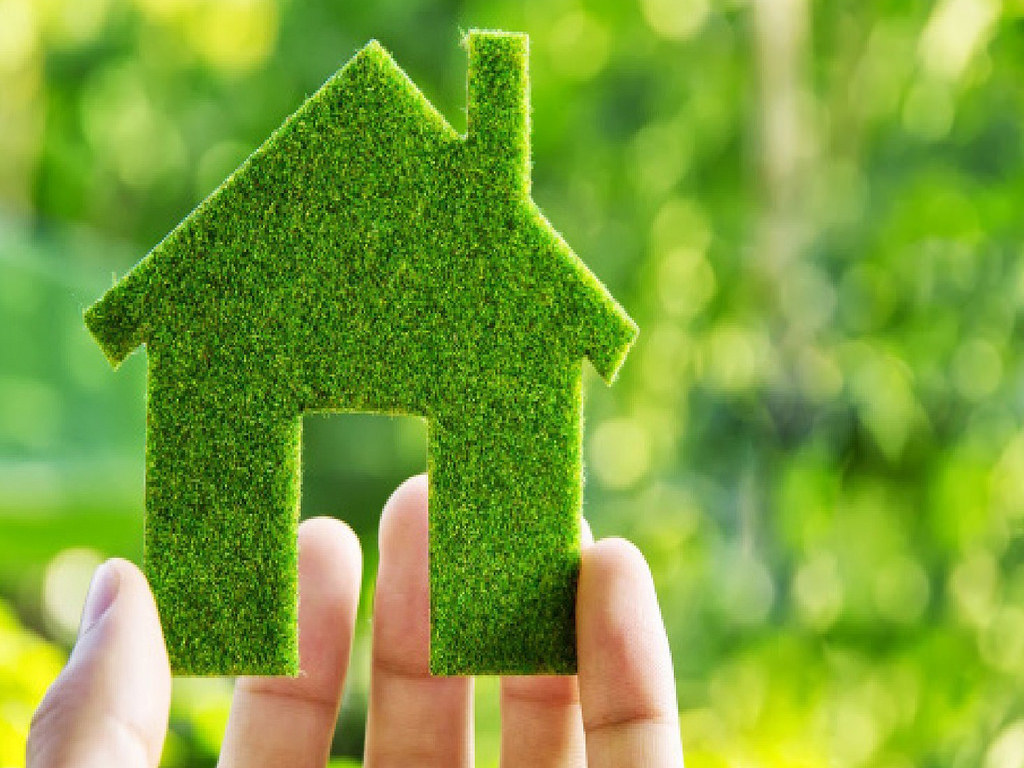 Make sure the buyer can envision themselves and their family in the home
A home buyer who is seriously considering making an offer on your home should be able to picture what their life would be like if they were to take the plunge. This is made easier if a real estate agent paints a picture tailored to the home buyer. In addition, the proper staging of a home is crucial to being able to tell a narrative to the home buyer about what their future life in the home could be like. Making sure that the listing features professional photos can go a long way when to comes to increasing the seller's return on investment. In addition, ensuring the proper furniture and home decor are present during open houses makes the listing appear less like a plot of land and more like a place potential buyers can see themselves making their home.

Make sure the buyer is preapproved & has a timeline that matches up with yours
Perhaps the most important part about finding a home buyer is that they have the means with which to purchase your home. Make sure you ask for lender prequalification and that the buyer has the financial backing to immediately cover expenses like a down payment and closing costs. Watch out for pitfalls like prequalified mortgage letters that don't necessarily guarantee lender preapproval. In addition, make sure that the buyer's able to make their investment on your timeline. Usually the buyer that is open to closing sooner rather than later is the more attractive option. In addition, buyers that are not committed (financially or otherwise) to selling their current residence before purchasing yours are the safer option.
While there are countless factors that go into choosing the perfect new owner of your home, laying out some general requirements will help weed out buyers that are a non-option.