Buying or selling a home? You may have come across the acronym "FSBO". What does it stand for and why should you care? FSBO stands for 'For Sale By Owner' – meaning that the home is being listed directly by the owner. Owners that list their own homes forgo the option to have a real estate agent assist them with the selling process, and thus avoid paying commission.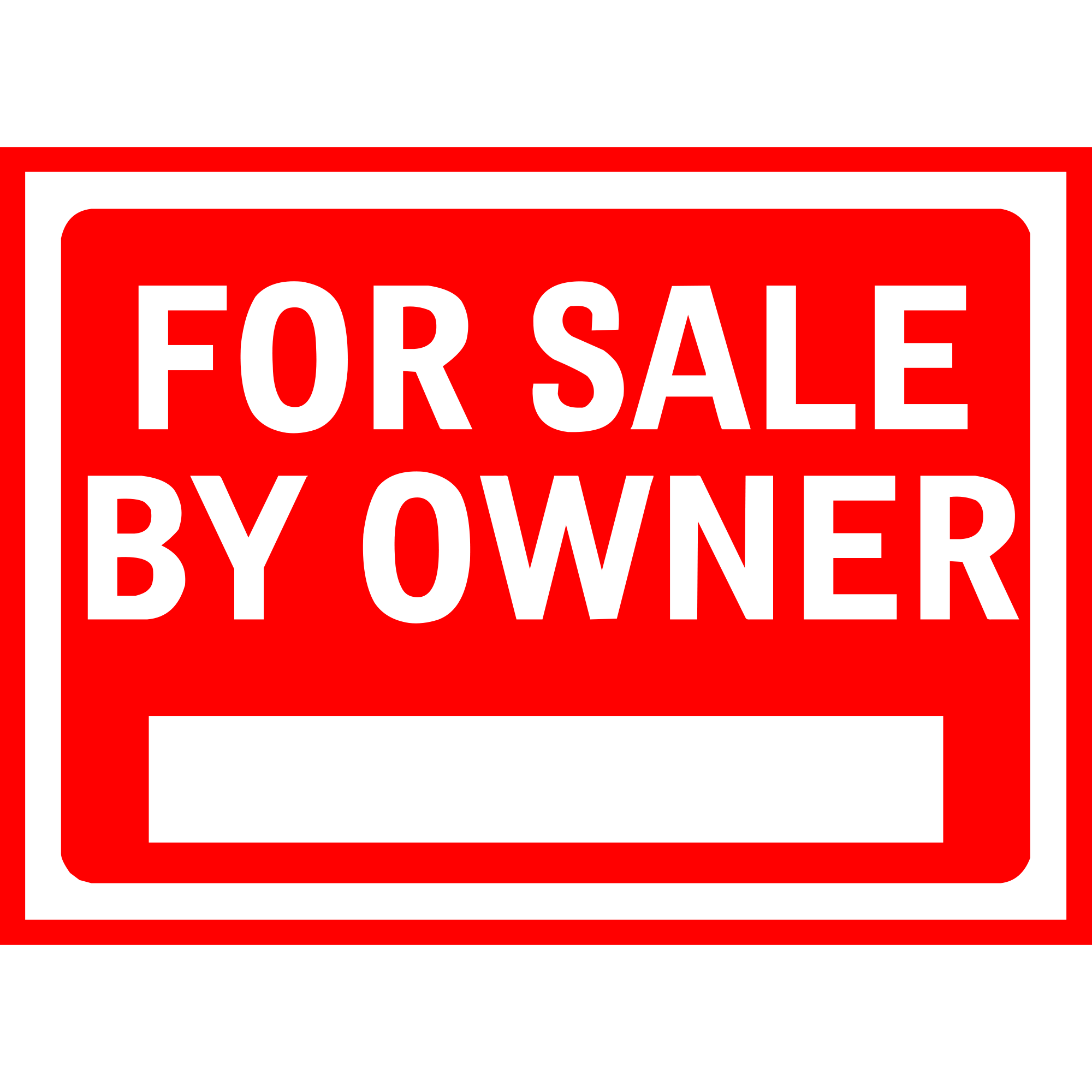 Pros and cons for the seller
The Pros
For the seller, there are both pros and cons to listing a home that's FSBO. One of the biggest pros is the chance to save the money you would be paying an agent. Another includes having complete control over the sale. As the seller/owner of the home, you can be sure that work on selling your home isn't being overshadowed by another home sale – because you are your only client. Finally, if you live in a high traffic area and there are several listings in your neighborhood—you may reap the residual rewards of the work other agents in the area are doing without having to pay an agent.
The Cons
Though there are benefits to listing a home that's FSBO, there are several drawbacks as well. For example, you won't get access to the same tools (like FMLS, etc.) that other real estate agents do. If you don't have any real estate experience, you may find yourself getting the short end of the stick when it comes to pricing and home inspection negotiations. Professional real estate agents have years of experience that can help sellers avoid pitfalls that can come with listing a home (like not marketing it properly or spending a marketing budget inefficiently). Last but certainly not least, selling a home is hard work – so before you decide to list your own home, make sure to consider the time it will take to learn about the industry and carry out the process.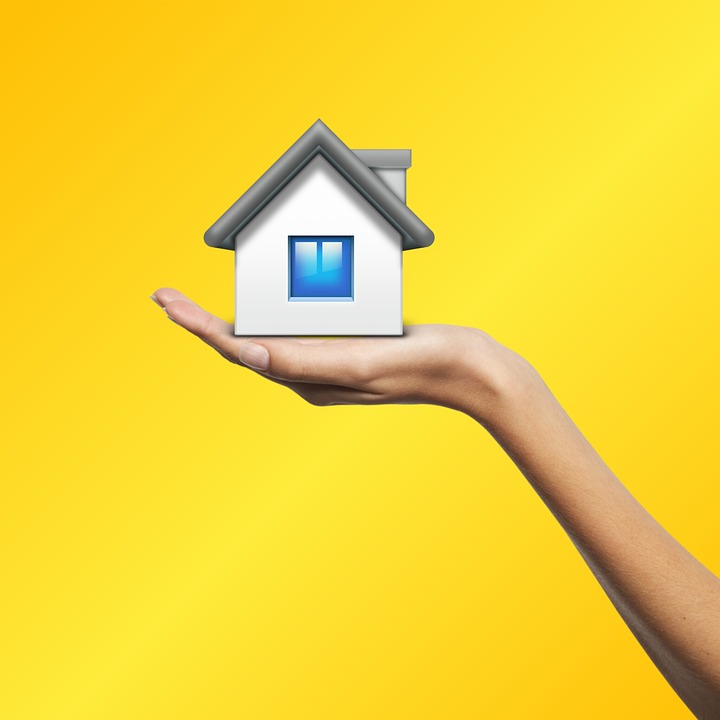 What you need to know as a buyer
When buying a home that is FSBO, it's important to keep in mind that many owners who aren't wiling to pay for a listing agent ARE willing to invest in a buyer's agent. In addition, the fact that you're buying a home that's FBSO does NOT mean that you should avoid getting preapproved for a mortgage.
Preapproval is always helpful in a home sale – even if the house is FSBO. Finally, just because the home is FSBO – and just because the owner is likely selling themselves to save money – does not mean the price is non-negotiable. With any home sale, it's important to make sure that both the buyer and the seller are on the same page with it comes to how much the home is worth.